Disclaimer: The fabrics in this post were given to my by Quilty Box at no cost.
Here's a little update on the Happy Scrappy quilt. This quilt has no deadline, so it's kind of on the back burner. Slow going ~ slow sewing. I'll try to do an update every time I get an opportunity to work on it.
I'm in the process of trimming up these colorful half square triangle blocks. I still have a large number of these to trim. Hopefully they will all get trimmed in their next sewing session.
Be Creative ~ Sew Something Beautiful Today.
Jennifer Thomas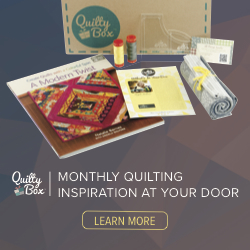 This is an affiliate link. Clicking the link will not affect the purchase price.