Love these colors and designs! It makes me want to pack my bags and see the great outdoors all around the world...sigh! At least I can dream, can't I?
Here's my quilt, The Wishing Star. You may recognize my pattern from a previous issue of Easy Quilts back in 2015. I used every fabric from the Globetrotter collection in my quilt, along with a white Island Batik fabric for the background.
I randomly cut and pieced together the star blocks. Originally I thought I would only use the lighter fabrics for the star centers, but I like this arrangement better. The stars with the light points look like they are twinkling.
Twinkle, Twinkle, Little Star.
When I hear the phrase, "The Great Outdoors" I can't help but think of the 1980's classic comedy movie with John Candy and Dan Akroyd. This is one of my husband's all time favorite movies. He even had it on in the delivery room when I had my third son...seriously. My favorite scene is shown above, when they discover a bat in their cabin and put on these ridiculous outfits to catch the bat. I've had a few bat experiences in my house, so I can relate.
I considered designing a bat quilt to go with the theme, but settled on The Wishing Star instead. There's nothing quite like a summer night sky full of sparkly stars.
This little star is so sweet.
I took a few photos of my quilt with this old truck my husband recently acquired. It would be fun to take this quilt to a tailgating party.
Or a summer evening picnic.
I quilted The Wishing Star in straight lines, 1" apart, diagonally out from the center of the center star.
The Aurifil thread, Hobbs batting, and Island Batik fabrics quilted beautifully together.
I bound the edges using fabric that matched the outer border of the quilt.
The Wishing Star quilt looks nice hanging over the door of my quilt cabinet. I think I'll let it stay here for a while.
Now for giveaway time. I'm giving away 5" squares cut from my leftover Globetrotter collection fabrics. One of each fabric for you to sample and inspire you. Plus...
One copy of my Modern Mini Star quilt pattern. To enter,scroll down and leave a comment below. Let's make it interesting...If you could travel anywhere your heart desires, where would you go? I'll select a winner by random number drawing.
Thanks so much for visiting today! See below for a list of all the stops on The Great Outdoors blog hop. Today is the first day of Week 4, but you can still go back and visit all the blogs to see the new collections of Island Batik fabrics and be inspired by the other Island Batik Ambassadors.
WEEK 1
WEEK 2
WEEK 3
WEEK 4
WEEK 5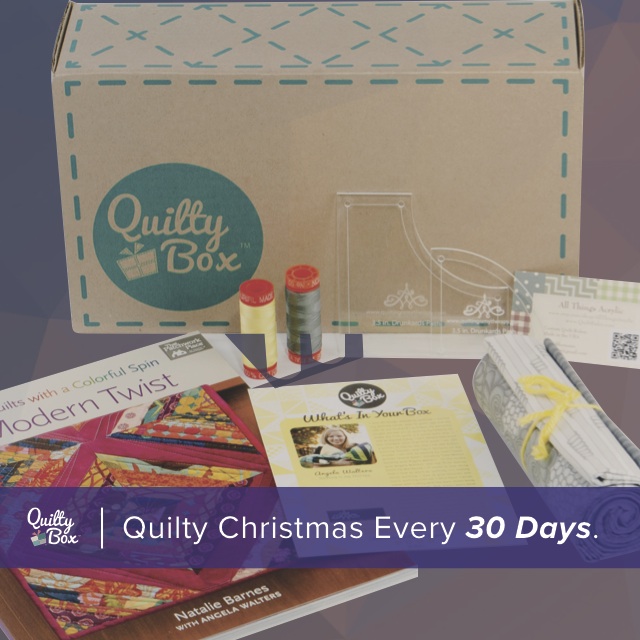 This is an affiliate advertisement. Clicking on this link and making a purchase may result in my receiving a commission.