If you missed my previous post, my new apparel sewing project is this skirt for Fall. I'm making the long version, pictured all the way to the right. One of my readers commented that I could sew this in an afternoon. If only I had a whole afternoon!
I did manage to lay out the pattern pieces.
My fabric is right sides together here, but you can still see the pretty floral print denim.
I was able to get all the pieces cut out, and then...
My 9 y.o. came to me with this. It's his plan for this year's Halloween costume. He wants to be the Evil Wizard Leetroy. It's a character he created himself. I was a little nervous about the challenge as I'm not a super apparel sewist, but last year I made a talking toilet costume, so this should be easy! Together, we looked through my sewing pattern collection in search of something I could alter into an Evil Wizard cloak.
Part of Trent's inspiration was this huge roll of red velvet fabric that I've had forever. He loves this fabric.
We altered the pattern, cut everything out, and did a good bit of sewing. I'm pretty pleased with how it's turning out. The sleeves have the shape he wanted.
Here's how it's looking at the moment. He wants it to drag on the ground a bit, and would like me to add a collar, a pocket for his wand, a couple of buttons near the neckline and possibly some ostentatious gold trim. I'm hoping we can finish this weekend. Through raising three boys, I believe I've only purchased two Halloween costumes. We've made so many interesting things over the years. I've made Eeyore the Donkey, a Knight, Captain Hook, a Refrigerator, and the above mentioned Talking Toilet to name a few. What kind of Halloween costumes have you created? Leave a comment below.
Be creative ~ sew something beautiful today!
Jennifer Thomas
Connect with me: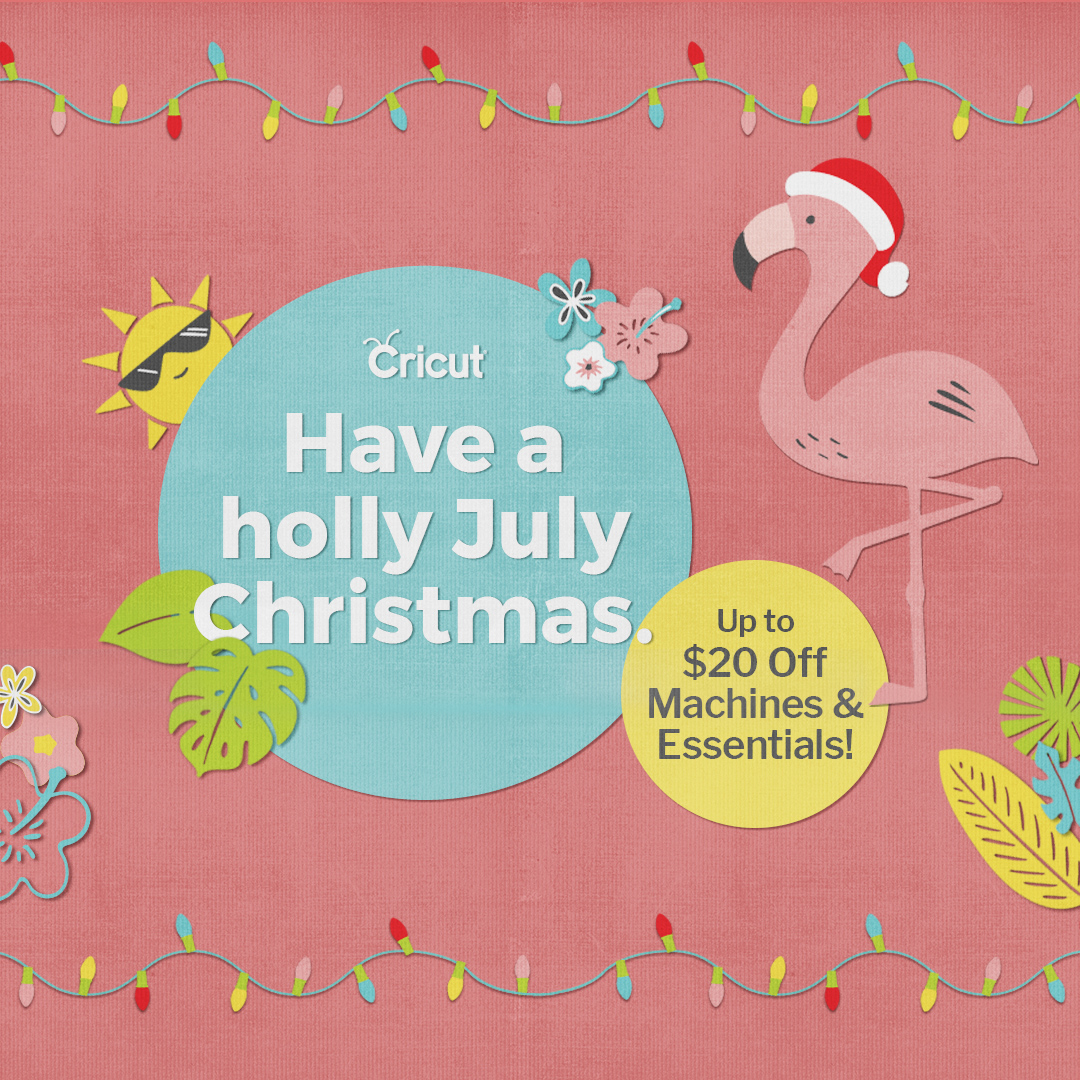 This is an affiliate link. Clicking this ad will not affect the purchase price, however if you do make a purchase I may receive a commission.