This is the rainbow version of the Mill House Spring quilt. Here's a little bit about the process I went through while making this quilt.
This quilt begins with a plethora of half square triangles. Aren't these fabrics just gorgeous and sparkly? I love, love, love these cool colors!
Next, I turned them into these neat-o hourglass blocks!
I made these in a rainbow of colors using fabrics from my stash and arranged them on my design wall before sewing them together.
I sewed the blocks into horizontal rows.
I added a gray border, and a black border to finish the quilt top.
Using a rainbow thread, I quilted straight lines vertically one inch apart.
Ragamuffin helped. She always helps.
More quilting.
And...Viola! The Mill House Spring quilt ~ rainbow version.


Be Creative ~ Sew Something Beautiful Today!
Jennifer Thomas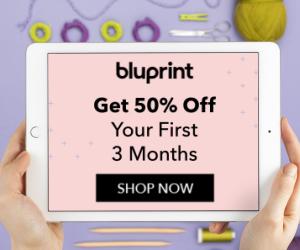 This an affiliate link. Clicking on this link will not affect the purchase price.