I grabbed a few minutes to work on my sleepwear project recently.
All my pieces are cut out and the sewing has begun.
I fused the interfacing onto the neckline facing, sewed the back and front facings together, and edged them with a zigzag stitch. Then I had to pack it up and cook my family some dinner. At this rate, I might finish by Fall ~ LOL.
Until next time...
Be Creative ~ Sew Something Beautiful Today.
Jennifer Thomas
Are you itchin' to do some stitchin'?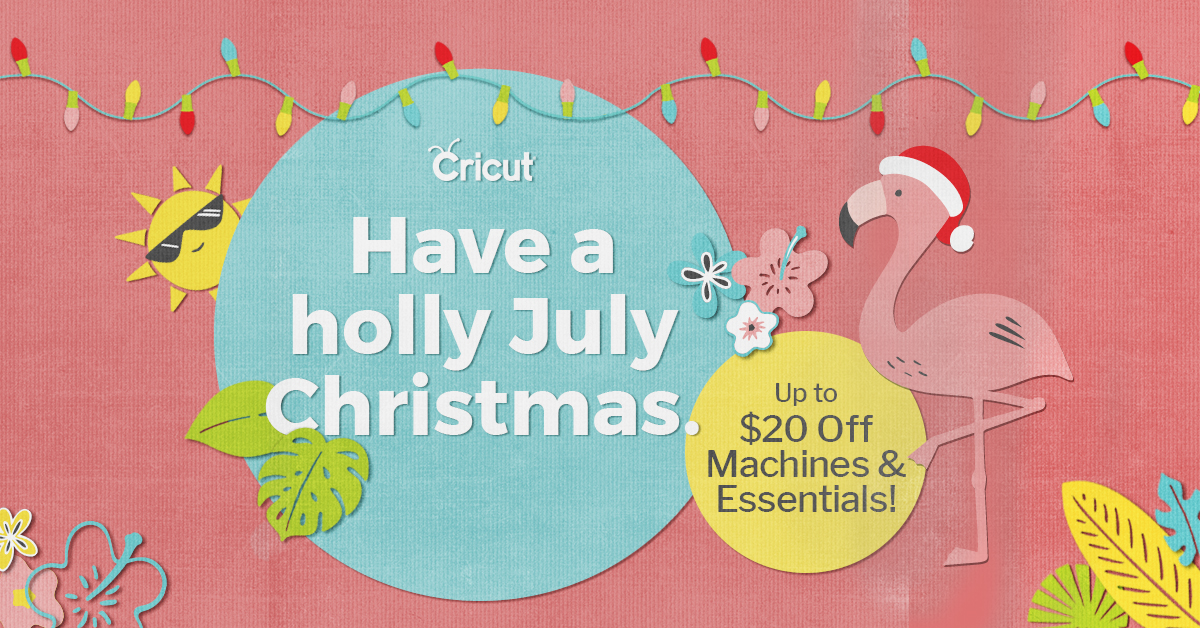 This is an affiliate advertisement. Clicking on this link will not affect the purchase price.