Here's a sneak peek at what I'm sewing with these beautiful fabrics. This is one block in progress. Come back on February 11th for the blog hop to see my complete quilt. The first Island Batik blog hop of this year will begin on February 10th. I can't wait to see what everyone creates. Here's a list of this year's Island Batik Ambassadors. I encourage you to visit everyone for maximum batik inspiration!
Be Creative ~ Sew Something Beautiful Today.
Jennifer Thomas
Connect with me: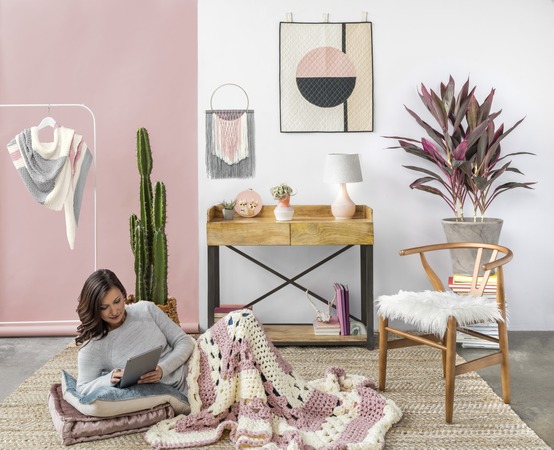 This is an affiliate link. Clicking this link will not affect the purchase price. However if you do make a purchase, I may receive a commission. Thank you.