The Rock the Boat pattern is in the new Island Batik Spring Summer Catalog.
Above photo by Jerry Khiev.

You can view the complete catalog at the Island Batik website now. Here's the link: Island Batik Spring Summer 2019 Catalog It's amazing. I was so excited and inspired to see the upcoming fabric lines, the quilt patterns, and more. There are just so many things I want to make! Besides quilts, there are patterns to make bags, clothing, tuffets, stuffed animals, and more. Everything glowing in the gorgeous Island Batik fabrics.
This is the Island Batik version of Rock the Boat. It's made in the coming soon (this Spring) Graphic Gems fabric collection.
It's backed with another gorgeous Island Batik fabric. If you don't see Island Batik fabrics in your local quilt shop ~ ask for them!
Here's a close up of one of the blocks. You can see it's a four patch-palooza kind of quilt.
The Graphic Gems collection really sparkles and shines across this quilt top.
I've been working in this purple, teal, and white color scheme a lot lately.
If that's not your thing, this is an easy pattern to change to a different color scheme. Just substitute the purple and teals with two of your favorite Island Batik fabrics and sew, sew, sew.
A closer look at the beautiful backing fabric.
I bound this quilt in a dark teal fabric that matches the outer border.
So pretty!
Be Creative ~ Sew Something Beautiful Today!
Jennifer Thomas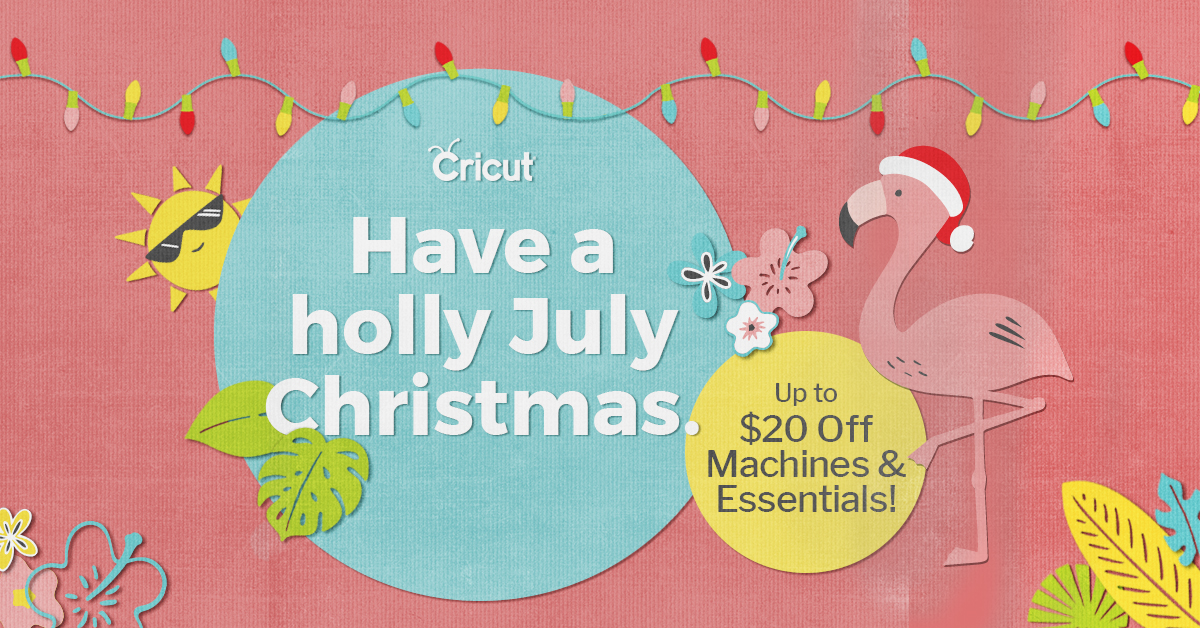 This is an affiliate link. Clicking on this link will not affect the purchase price.