Disclaimer: The items used in this project were given to me by Quilty Box at no cost.
Look at these happy, scrappy blocks! Just seeing them up on my design wall makes me feel good all over, like sunshine on a winter day.
I'm sewing the Feathering quilt by Giucy Giuce. This is in the Bundles of Inspiration magazine from the December Quilty Box. I'm making a slightly scrappier version, instead of using all cool tones like Giucy did.
To make my quilt, I'm using the entire charm pack of Quantum fabrics, plus a few light fabrics, and one green fabric that coordinates from my stash.
Here you can see more of the gorgeous jewel tones I'm working with. I love these colors! I didn't want them to languish on a shelf somewhere. They begged to be sewn into a glorious quilt right away.
This pattern works really well with 5" charms. It calls for making half square triangles with 5" squares, then trimming them to 4-1/2". Here are some of the blocks that I still need to trim.
These are the blocks that I've trimmed so far. This is going to be cute! I'll post an update when I find time to work on this again. Not today ~ Yesterday I sewed the binding on my Getaway blog hop quilt. Today, I'll be sewing the sleeve and label. My day for the hop is coming up on Monday.
Today's Island Batik Getaway Blog Hop featured bloggers are:
Be Creative ~ Sew Something Beautiful Today!
Jennifer Thomas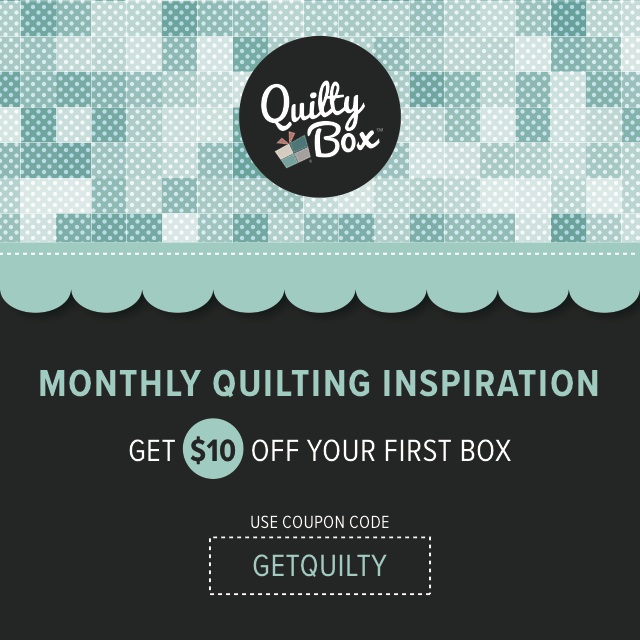 This is an affiliate advertisement. Clicking on the above link and making a purchase may result in my receiving a commission.