Hello! I just wanted to share a pic of this lovely fabric for an upcoming quilt pattern I am working on for Love of Quilting. This is the Grace's Garden fabric collection by Betsy Chutchian for Moda. I just love the rich browns paired with the cranberry red, deep blue, antique pink, tan, and cream fabrics. They are so much fun to play with! I hope you enjoyed this sneaky peeky! I'll show more of this project when I can.
Be Creative ~ Sew Something Beautiful Today.
Jennifer Thomas
Related Posts: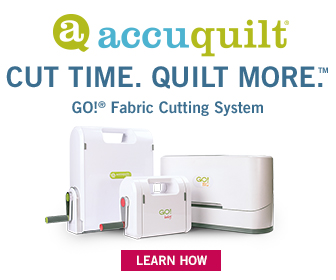 This is an affiliate advertisement.