I rewrote one of my patterns this week and decided to make a test sample in an older
Island Batik
fabric collection, Tropicana Twist. You might remember my
Log Cabin Under the Stars quilt
, which I also made with this fabric line. It's so bright and sunny.
Caramel helped hold down my paper piecing. She was feeling a little camera shy.
Sparrow's Compass is a Mariner's Compass design. I paper pieced it in sections, sewed the sections together, and then needle turn appliqued it to a green background square.
Aren't these fabrics bright and beautiful?
I finished it off by adding a bright orange border, then a sunny yellow one.
Here's a neat pic I took of the paper pieced sections before adding the center circle. It looks like a big sunshine to me. Now it's sitting on my to be quilted pile. I could be a while before I get back to it. I have a few deadline projects to finish up first.
Have you been following the Island Batik Modern Quilt blog hop? My day on the hop is tomorrow, Monday, May 10th. I can't wait to show you the quilt I designed using the new Holly Holiday fabric collection. I'll be having a giveaway, too. See you then!
*****************************************************
Be Creative ~ Sew Something Beautiful Today,
Jennifer Thomas
Connect with me: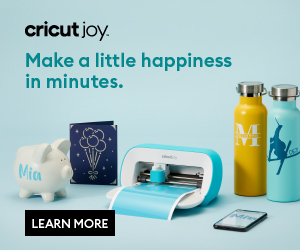 This is an affiliate link. Clicking this link will not affect the purchase price. However, if you do make a purchase, I may receive a commission. Thank you.