I was able to squeeze in another sewing session for the Windy Mills quilt. Isn't this block pretty? It's a traditional block known as Louisiana.
Disclaimer: Some of the fabrics used in this post were given to me by Quilty Box.
Here's how it looks when you put them together. So cool! I love the secondary pattern.
These are the blocks I completed this time around. Eight more to add to the nine I made last time. Seventeen blocks so far. These blocks are going to finish at 8" square. I'm unsure of how many I'm going to sew at this time. I have a lot coming up on my sewing schedule in the New Year, but I hope I'll be able to make more of these soon. I hope you have some time to sew today.
************************************************************************
Be Creative ~ Sew Something Beautiful Today.
Jennifer Thomas
Connect with me: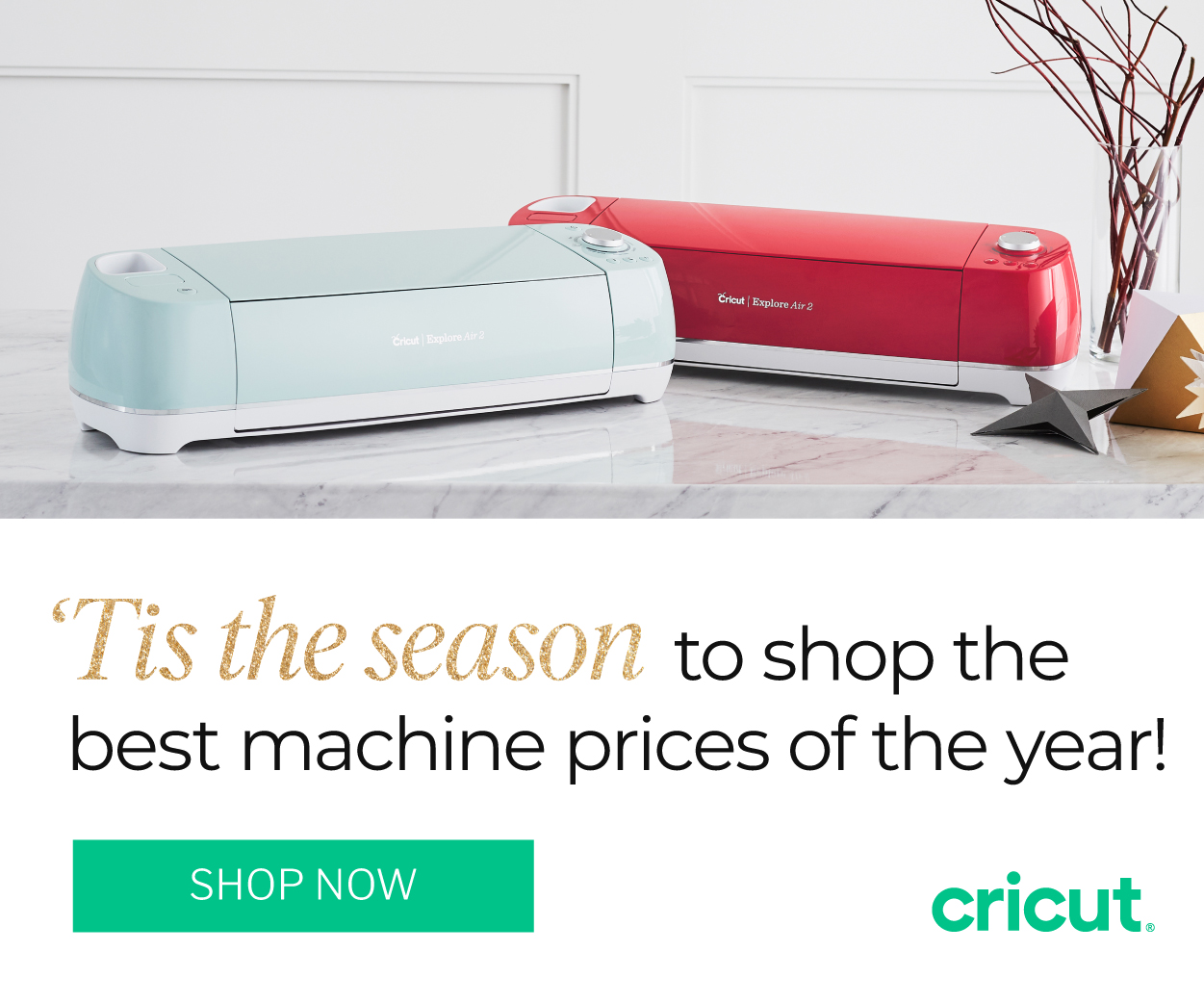 This is an affiliate link. Clicking this link will not affect the purchase price. However, if you do make a purchase, I may receive a commission. Thank you.