Star Crossed Quilt
Finished Quilt Size: 56" x 56"
Finished Block Size: 8" x 8"
The model was sewn with Island Batik fabric. So beautiful and lovely to work with.
This pattern is written for rotary cutting, but can also be easily cut out using an Accuquilt Go and 8" Qube set.
Pretty folds.
I quilted the Star Crossed quilt in concentric circles out from the center to the edge.
This pretty silver and white backing complements the top nicely.
The black binding matches the thin outer border and gives the quilt a sleek streamlined look.
More pretty folds.
If you sew a Star Crossed quilt, please send me a pic. I would love to see it.
Be creative ~ Sew something beautiful today.
Jennifer Thomas
Connect with me: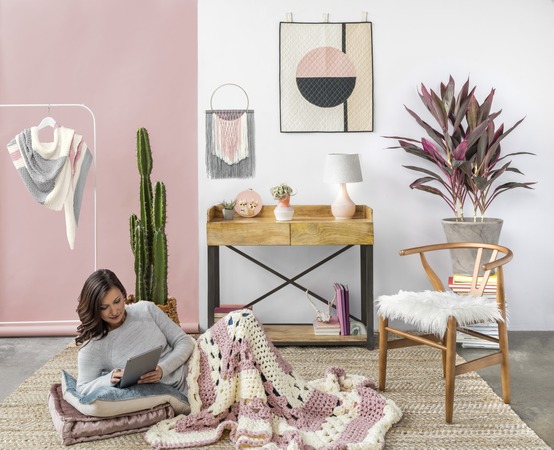 This is an affiliate link. Clicking this link will not affect the purchase price. However, if you do make a purchase, I may receive a commission. Thank you.