Here's another UFO project I pulled from the top shelf during my slow time. All this quilt needs is some binding, a hanging sleeve, and a label. I had even sewed down part of the binding before previously putting it away.
I tried out my new
Tim Holtz
snips I received in my last
Quilty Box
! They are super sharp and fun to use.
Disclaimer: These scissors were given to me by Quilty Box at no cost to me. Thank you, Quilty Box
Whilst sewing the binding down, I noticed this pretty quilting motif on the back of my quilt. It's like a swirly flower. I like the variegated thread I used for the quilting, too. I wonder what it was? I don't seem to have a record of what I used to make this quilt.
Gotta have the
Clover Wonder Clips
for hand stitching the binding down. It saves me from hand fatigue.
Here you can see part of the quilt top. It looks like I had fun trying out some new quilting motifs on this project.
Another view of the quilting on the back side. The back of this quilt is pieced scraps, some leftover fabric from the quilt top, and some that coordinates. I'll show the whole quilt, front and back, when I'm finished.
More binding.
And more ~ stitch, stitch, stitch! The binding is made from a cute pansy print fabric.
My schedule has filled up, but I hope I can finish this quilt off soon and not put it back up on the shelf. It would be nice to put a dent in the UFO's. Do you have many unfinished projects? What do you need to work on? Leave a comment below.
Be Creative ~ Sew Something Beautiful Today.
Jennifer Thomas
Connect with me: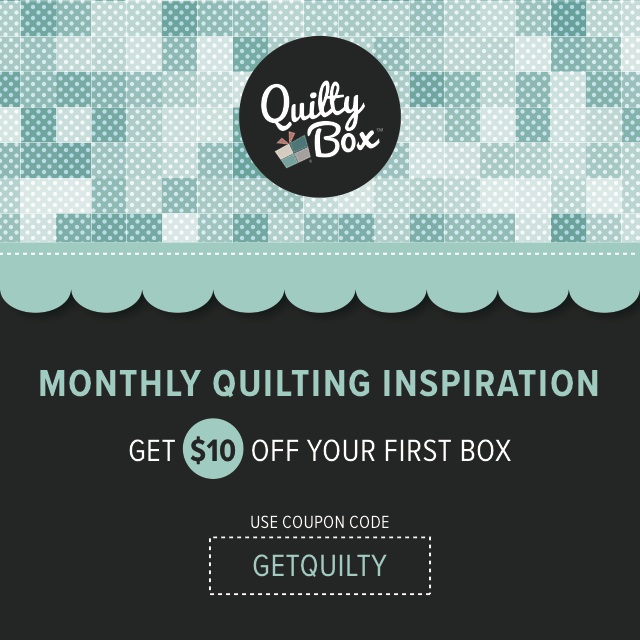 This is an affiliate link. Clicking this link will not affect the purchase price, however if you do make a purchase, I may receive a commission. This helps me to continue to bring you quality blog content. Thank you.