Today I'm sharing the Rainbow Version of the Mill House Spring quilt.
I sewed this quick quilt with a selection of fabrics from my stash.
Aren't the fabrics pretty? I love that gray snowflake fabric in the inner border.
And the deep blues and greens on this corner of the quilt.
I did simple straight line quilting from top to bottom, quilted about 1" apart.
You can see the gorgeous rainbow of stitches in this close up.
I backed my quilt with this classic looking roses on black fabric I found hidden deep in my stash.
Stitch! Stitch! Stitch!
Pretty folds and fabrics.
Mill House Spring Quilt ~ Rainbow Version
Quilt Stats:
Finished Quilt Size: 41" x 49"
Block Size: 4" x 4"
Fabric: From my stash
Batting:
Polyfil
Traditional Batting
Thread: Cleopatra, King Tut, by Superior Threads
Be Creative ~ Sew Something Beautiful Today.
Jennifer Thomas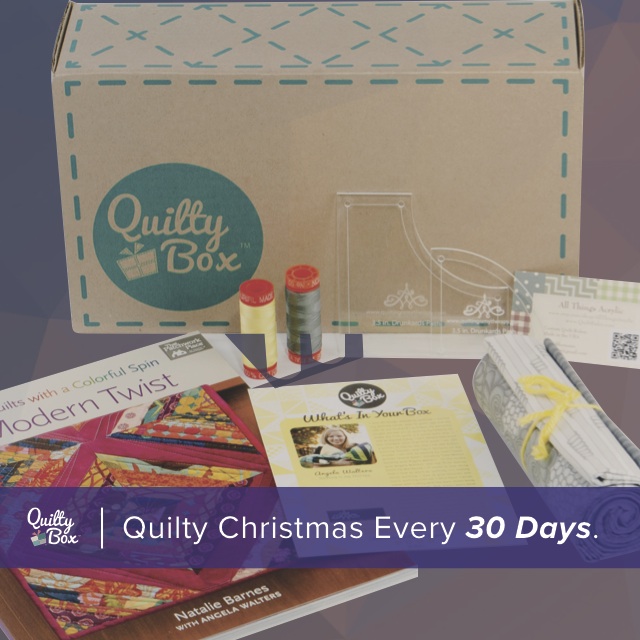 This is an affiliate advertisement. Clicking this link will not affect the purchase price.