Note: This post contains affiliate links. Clicking on these links and making a purchase may result in my receiving a commission.
So...I'm
not
so patiently waiting for my second Island Batik Ambassadors box to arrive today, and I came across this fabulous promotion from Craftsy. All classes are currently priced under $20! That's a steal. This promotion is only good through July 8th ~ eek! ~ tomorrow! So get on over to Craftsy and check it out. You don't even need a coupon. Here's a link especially for you:
Craftsy Under $20 Class Sale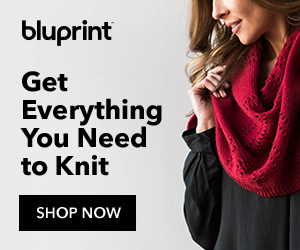 In addition to the class sale, if you are like me and also enjoy knitting and crochet, they are having a sale on yarn, up to 50% off! Click here to visit the yarn sale:
Yarn up to 50% off
This is an ongoing sale, so shop at your leisure.
Now, where is that Fed Ex guy????
Be Creative ~ Sew Something Beautiful Today.
Jennifer Thomas
Curlicue Creations