555 Little Sayings in Cross Stitch book.
This book is hardcover with dust jacket, used, in excellent condition. 128 pages, copyright 2000. Color photos throughout. Charts are written for DMC floss.
This book is full of all the information you'll ever need to make each cross stitch project you craft unique, adding that special touch here and there. This book features chapters on Friendship, Heartfelt, Celebrations, Home and Family, Living Thoughts, Love, Motivational, Simple Pleasures, Spiritual, Thank You and more. This book also includes General Instructions, Krenik, a Metric Conversion Chart, and an Index.
Today is the last day of the Island Batik Getaway Blog Hop. Here's today's featured bloggers:
Be Creative ~ Sew Something Beautiful Today.
Jennifer Thomas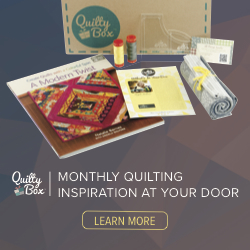 This is an affiliate advertisement. Clicking on this link and making a purchase may result in my receiving a commission.